Projecting tradition to the future.
We are an eclectic team of professionals, with a proven track record, strong academic background, solid international network and long-lasting business relationships. Continuously adapting to the dynamic industry environment whilst respecting the established traditions & heritage of the Greek shipping.
Our Assets department is staffed with experienced individuals in both Sale & Purchase and Newbuilding sectors. Our Market Intelligence & Valuations desk consists of professionals with experience not only in the shipping industry but also in finance and economics, enabling them to have a comprehensive understanding of the markets.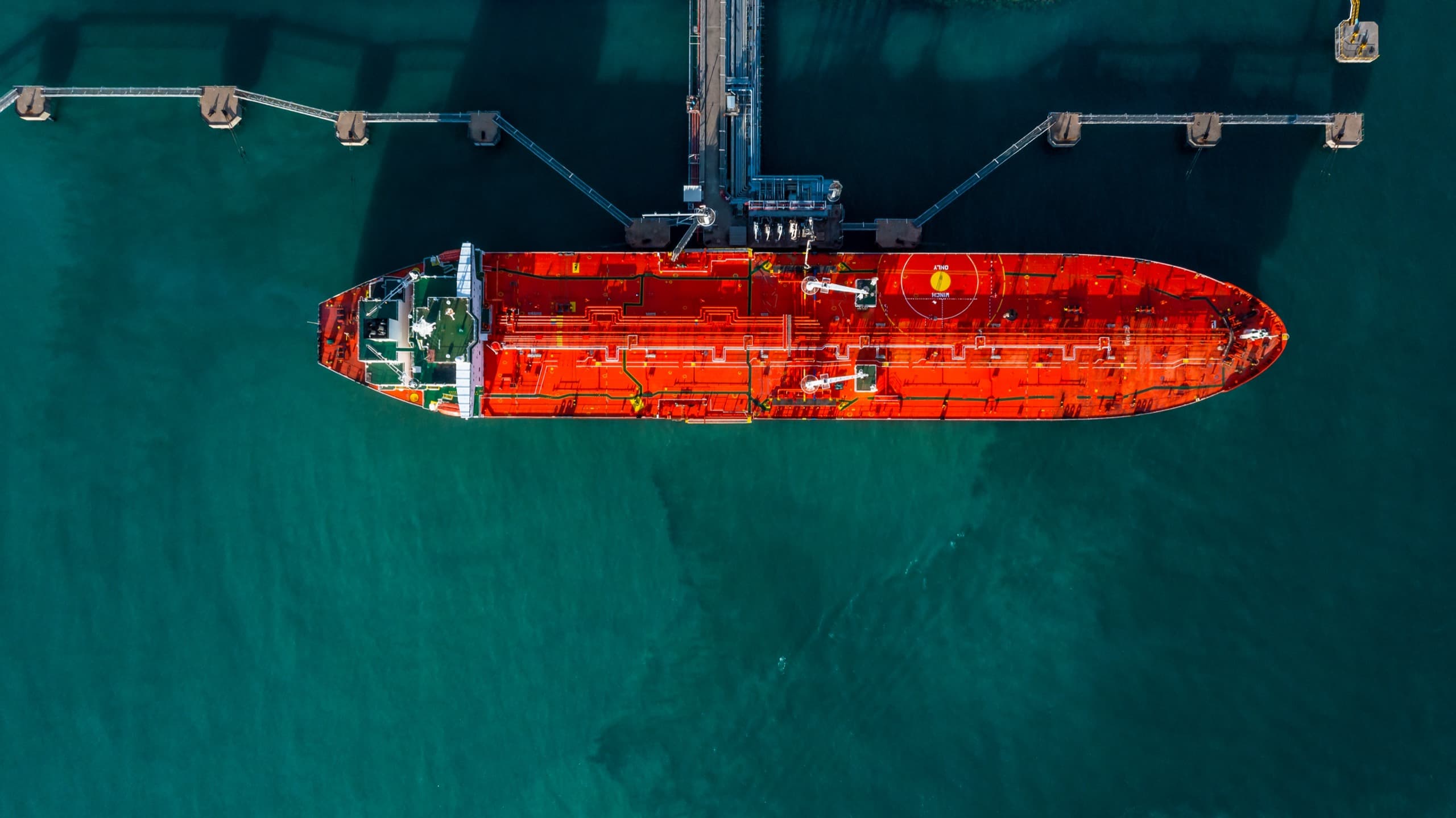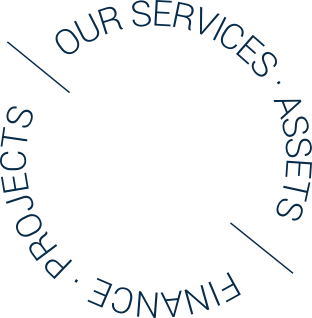 Vision with Execution
Our company within the first 2 years of operation was honoured to be presented with the Broker of the Year award for 2019 by the Lloyds List Greek Shipping Awards.
Founded in November 2017, Xclusiv Shipbrokers is dedicated to providing added value services, continuously improving them and creating strong bonds of trust with its clientele. We have materialized more than 200 Sale & Purchase transactions and Projects within our first 5 years of operation.